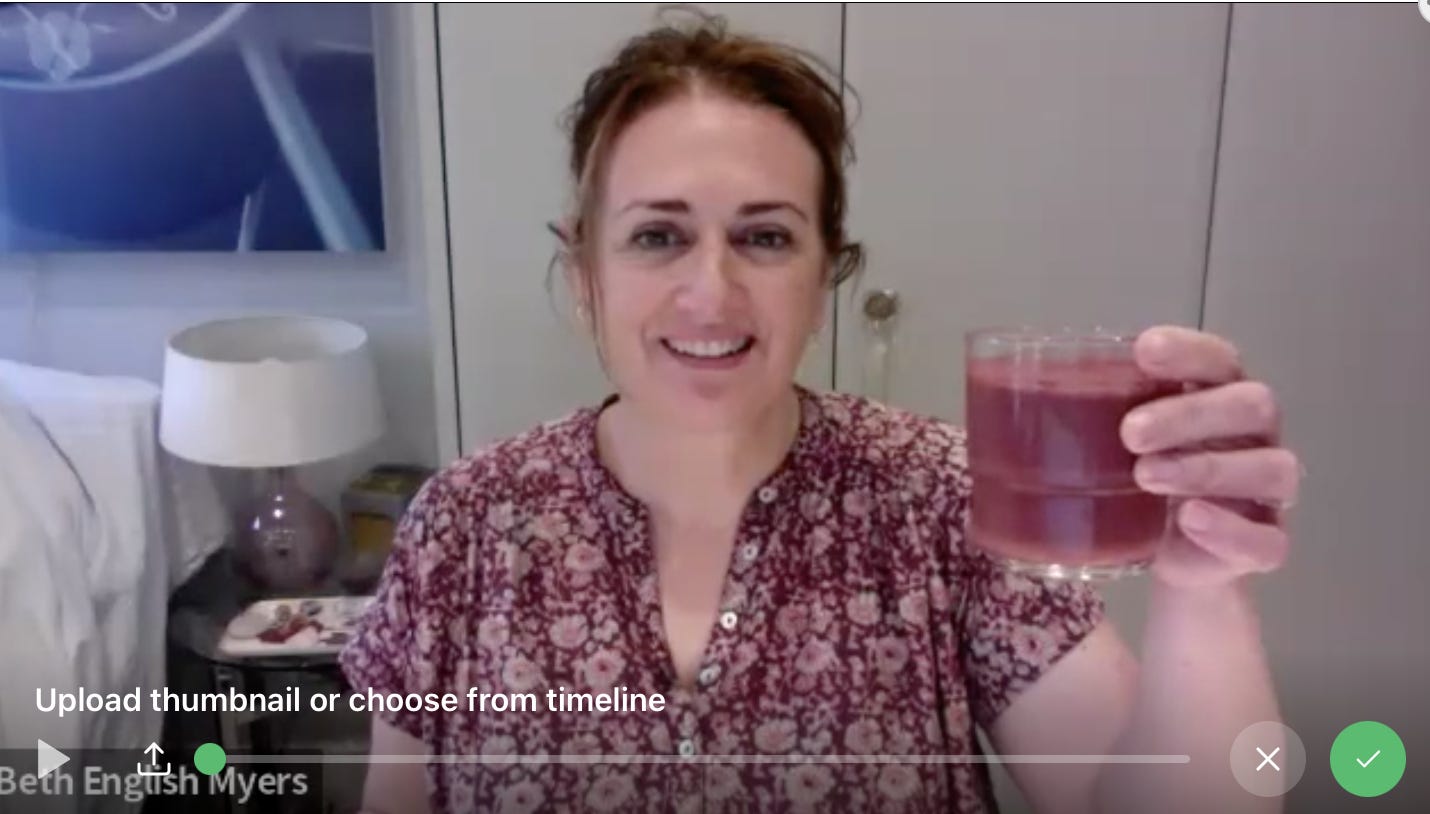 Gut Loving Anti-Inflammatory Smoothie
6/22/23
Gut Loving Anti-Inflammatory Smoothie
Inflammation in the gut is not something we can see but we might feel it through the knock-on effects that result in irritable bowel syndrome symptoms, skin irritation, brain fog and unsteady blood sugar balance.
This smoothie will give you the benefits of reducing inflammation in the gut. I always feel AMAZING when I have this smoothie for breakfast or for a snack when I need a boost circa 4 pm.
Watch with a 7-day free trial
Subscribe to
Brains and Bellies Newsletter
to watch this video and get 7 days of free access to the full post archives.