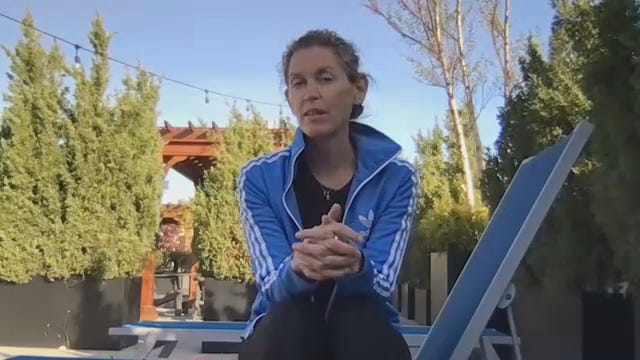 Reproductive Organs & Hormones
Can resistance training affect hormone production?
Hello lovely people,
Today we will explore the best movement options for optimal hormonal health and specific considerations when it comes to building muscle and protecting bone health.
Many of you may wonder if there is anything outside of food or HRT that can affect your hormonal balance, or if your exercise routine is helping or hurting your hormone production. There are numerous differing perspective on this, and I certainly do not claim to have all the answers. As you know, my expertise and experience lies in Ayurvedic practices such as yoga, breathing, mediation and nutrition.
There is currently, a big focus on resistance training when it comes to hormone health and I imagine that you may have asked yourself if your yoga or pilates practice counts as resistance training. Most experts would agree, "it depends." According to Dr. Duncan French, PH.D.…
Watch with a 7-day free trial
Subscribe to
Brains and Bellies Newsletter
to watch this video and get 7 days of free access to the full post archives.