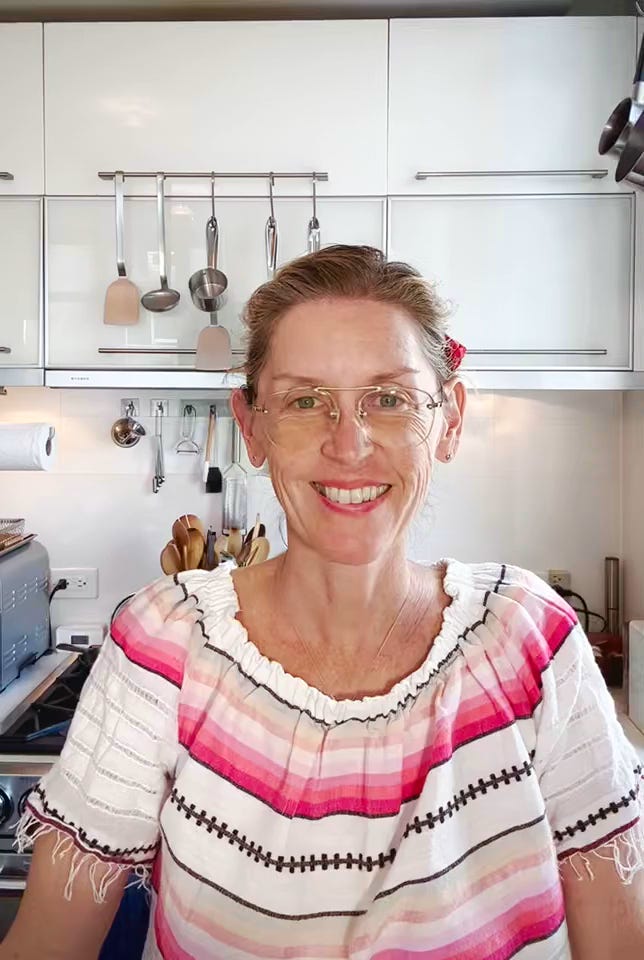 The Gut
broaden your focus
So far this month we've talked about how fermented foods can help to increase the beneficial bacterial in our gut and as Beth pointed out last week, the average weight of the gut bacteria in an adult is about 4 pounds, (2 kg)! WoW, that's HUGE!
So what is the easiest way for us to affect our gut bacteria?
(I love how Beth referred to these bacteria as mini gossip girls who are constantly communicating back and forth about everything—they are so chatty!)
It's challenging to break gut health down into just the one singular thing that we can do to create better health, rather, we might look at the many diverse things that we do regularly that can encourage us to move in the direction of health.
According to Tim Spector, a British epidemiologist, MD, science writer and author of The Diet Myth and Spoon Fed, the simplest thing you can do to create a healthy gut microbiome is to …
Watch with a 7-day free trial
Subscribe to
Brains and Bellies Newsletter
to watch this video and get 7 days of free access to the full post archives.