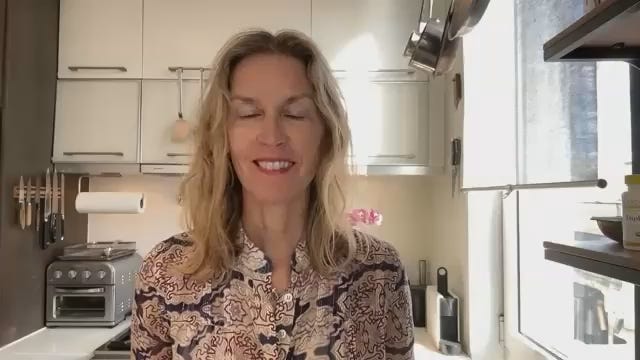 The Gut
Foods that will help keep the digestive fire strong
Gut health is one of the key areas of the bodily functions that we focus on at Brains & Bellies. For the month of June, we will be deep diving into the gut and hopefully help shed some light on specific practices, foods, and concepts that will help you navigate and improve your gut health. I'm going share a really simple and quick recipe with you today for gut health.
We feel strongly that when the digestive fire is strong and healthy, the body and mind are vibrant, healthy, and strong. Contrastingly, if the digestive fire is weak, dull, or slow, we will likely not feel well in the body or mind. 
Food is a substance that we all must be able to take in, break down, absorb, and assimilate in order to maintain life. Food is a part of the macrocosm that we ingest, digest and then assimilate into our microcosm; it is a bridge between outer and inner, and our digestive system is the conduit for its assimilation. When the digestive function is burdened, we will lack vital energy (prana) and may suffer ill health on many levels. 
Watch with a 7-day free trial
Subscribe to
Brains and Bellies Newsletter
to watch this video and get 7 days of free access to the full post archives.