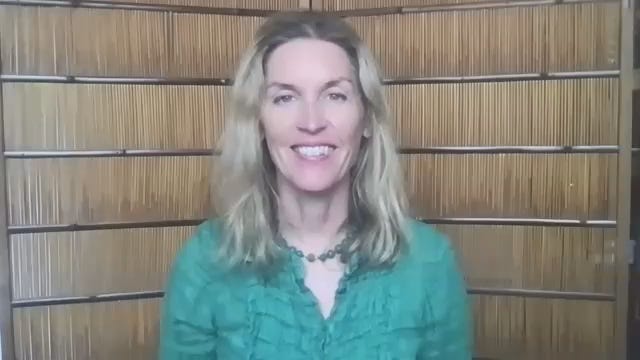 The Lymph System/Rasa Dhatu
lifestyle techniques to ease stagnation
Stagnation is a state of not moving or flowing.  We can experience this state in many ways such as: our bodies, our minds, the air, the water, and even economics. When we talk about the plasma/lymph or Rasa Dhatu we know that in order for this system to be healthy, it needs to move and flow smoothly, without stagnation.
Last time we discussed specific foods and spices, like mangos, turmeric, and ginger that can help the smooth flow of Rasa.  This week we will cover a specific self-massage and breathing exercise can encourage the Rasa to move in a calm pattern, with minimal stagnation.  Please join me in this week's video to learn more about this powerful…
Watch with a 7-day free trial
Subscribe to
Brains and Bellies Newsletter
to watch this video and get 7 days of free access to the full post archives.